Can I Use Platinum or Iridium Plugs with Nitrous Injection?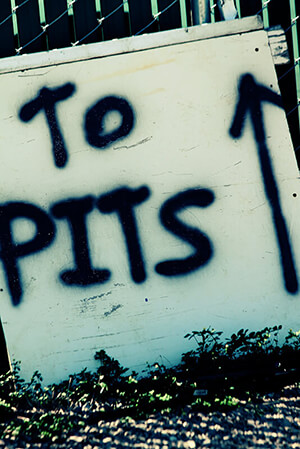 Platinum Plugs:  There have been instances where the platinum tip has lost its bond to either the center or ground electrode when they were used in a motor with nitrous. 
Iridium Plugs: To date, there haven't been any reports of problems using Iridium plugs with a nitrous system, or with a blown alcohol motor.